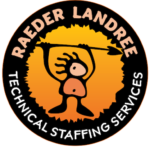 Raeder Landree, Inc.
Finders of Keepers
Someone who can do both automation & Manual testing, however, they have the automation skills necessary to script, excecute, and troubleshoot C#, Selenium and/or Cypress automation tests. And it's a must that they have good communication skills and be familiar with working scrum.
Please attach resume or CV and indicate preferred contact information.